Vietnam - Laos Tours
Travel to Indochina with Viet Holiday Travel, a customized tour operator and travel agent based in Vietnam. Our combined tours in Vietnam and Laos offer for those who looking for experiencing the beathtaking natural lanscape, rolling mountains, remote villages, hill tribe crafts and the magic of majestic Mekong.
If you can not find any of following sample tour itineraries suitable for your trip to Vietnam and Laos please email us at sales@holidayinvietnam.com to get the best advice and free quotes from our travel experts or we can customize your holiday package in Vietnam and Laos as you wish.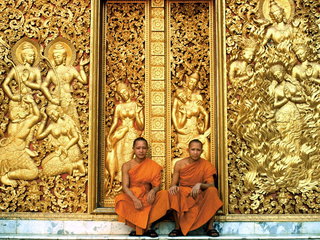 A 11 day unforgettable journey to northern Vietnam and Laos takes you through the heart of two…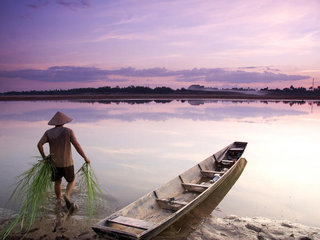 Travel through a 9 day tour of Vietnam and Laos from the natural wonder of Halong Bay in Vietnam to…
Book a memorable holiday in Vietnam and Laos on a 17 day combined tour with Viet Holiday Travel, a…