Meet Our Team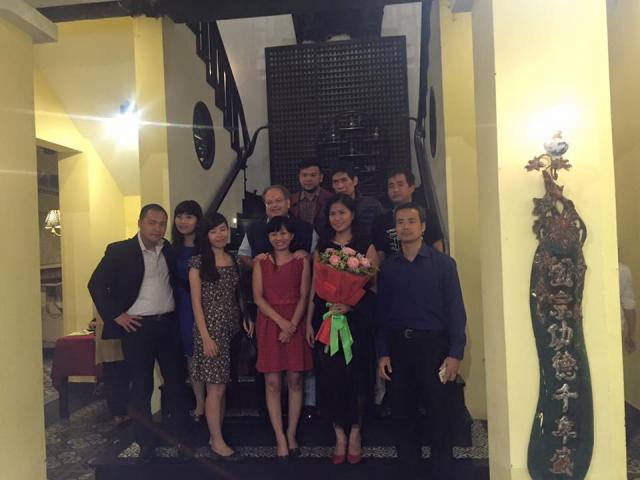 Hoang Anh Luu (Managing Director) The founder of Viet Holiday Travel and the 3 websites: http://www.vietholidaytravel.com, http://www.holidayinvietnam.com and http://www.vietnamholidayadvisor.com. Hoang Anh has an enterprising spirit, and an energetic personality. He had worked in hotel industry for 3 years, when he realised that the conditions there were stifling. He tried, over some time, to change careers and jobs, but none helped satisfy the growing urge to be part of a bigger picture. He finally decided to become an English speaking tour guide in 1997. After working as a tour guide for 8 years, he realised that Vietnam was a very potent travel market for the outside world. He, therefore, decided to set up his own company specialising in travel services in the hope that he would help travelers choose their right travel options and realise their holiday dreams based on his local experiences.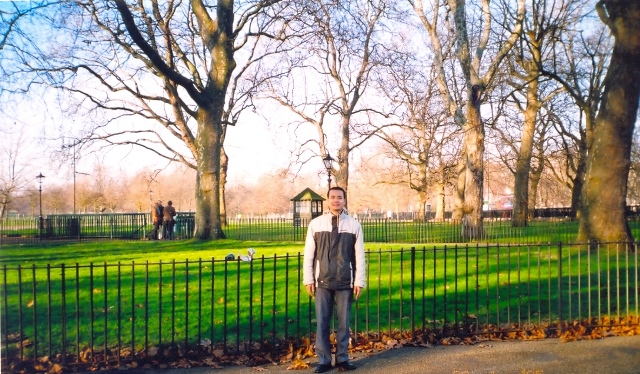 Lan Cham (Events, Domestic & Outbound Tour Manager) Graduated from National University with a degree in tourism and hospitality management in 1999, she soon realized her dream and became a tour guide at a local travel company based in Hanoi. Having been in this position for 6 years, she wanted to be a tour organizer that would provide larger travel services, and hence, in late 2005, she became an official member of Viet Holiday Travel.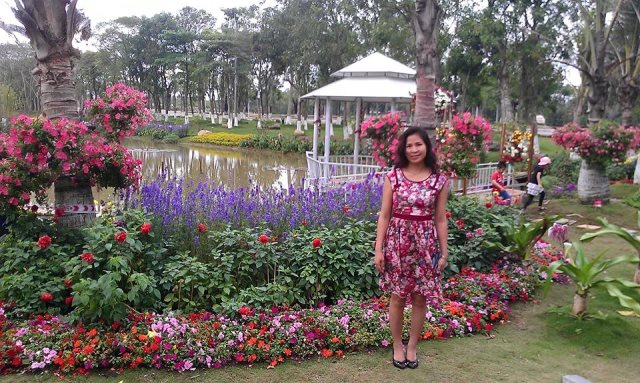 Hoai Giang (Sales & Operations Executive) She grew up in Hanoi and graduated from Hanoi University with a degree in English. She works closely with other Viet Holiday Travel's colleagues as they request and double-check every booking and reservation before assembling the final package. Giang lives with her husband and one daughter in Hanoi.  In fact, she is the most thorough one in the office.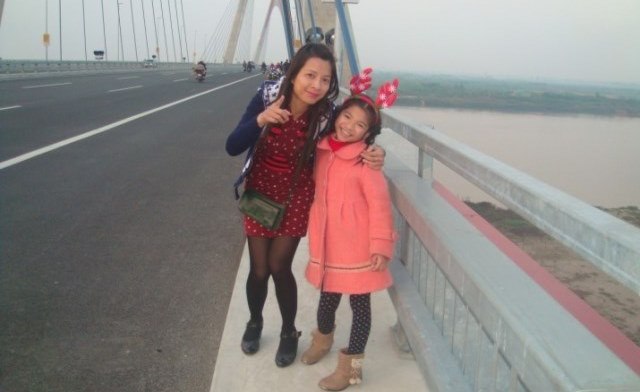 Hong Dzung  (Sales & Operations Executive) She is from Bac Ninh where is well known for Quan Ho folk songs and handicraft villages. She graduated from Foreign Language College in 2005 with a Bachelor's degree in English and right then was thrilled to join Viet Holiday Travel as a tour operator. In her free time she enjoys traveling with her beloved family and spending time in the beautiful outdoors.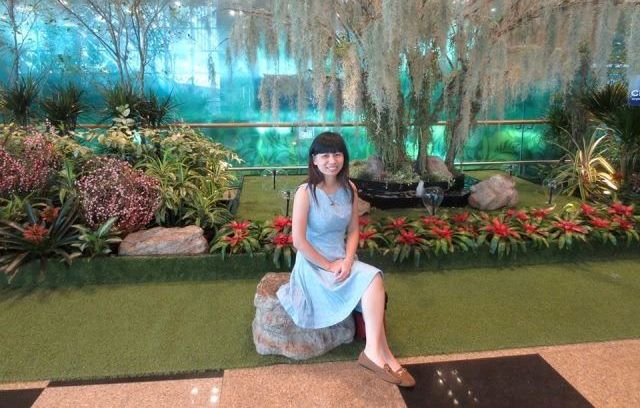 Phi Trang  (Cashier) She is born in Thai Binh, where is known as "granary" of Vietnam. Graduated from Community College with a degree in accountancy, she involved in Viet Holiday Travel as a cashier in 2010. She is the youngest person in the office and her obsessed idol is a K-Pop star called Lee Mint Ho. She is sociable and likes traveling, chatting and partying out with friends.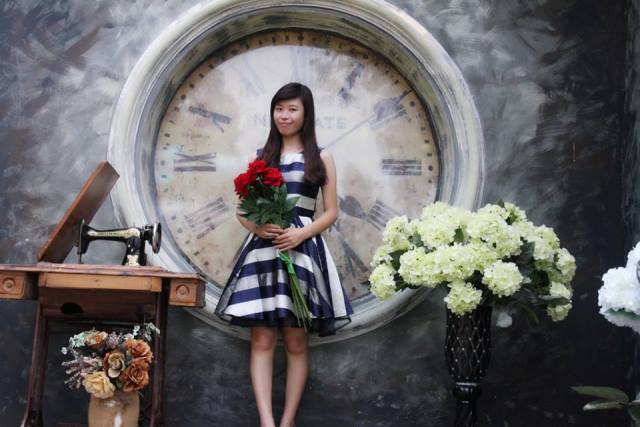 Duy Long (Logistic Coordinator) After graduating from RMIT University in Hanoi with a Bachelor's degree in commerce in 2009, he started his career as a business development officer with a state company. He soon realized that the conditions there were stifling. He tried, over some time, to change careers and jobs and finally decided to join Viet Holiday Travel to satisfy his passion for travel.
Thu Ha (Accounting Manager) With a Bachelor's degree in finance, she typically is responsible for overseeing all aspects of company's accounting function that consists of preparing  monthly,  quarterly & annual  financial  reports, maintaining accurate and up to date records of all financial  transactions, re-conciliating bank  statements, ensuring appropriate financial  control in line with Vietnam legislation.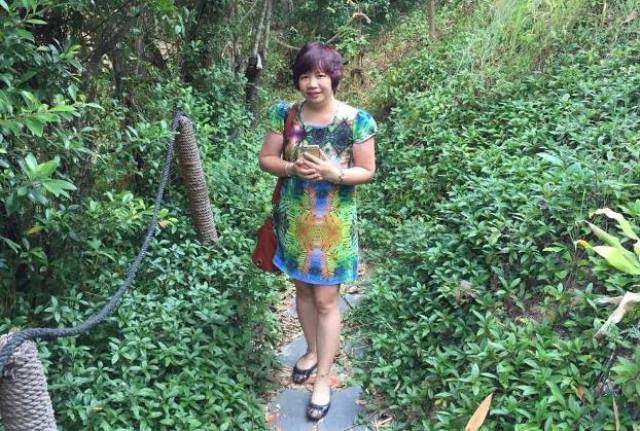 Van Nguyen (Web Manager) After graduating from Hanoi's National University with a Bachelor's degree in IT, since 2012 he has started to work as a website manager in charge of publishing content, maintaining continuity of themes, designing layout, streamlining navigation and increasing online presence to potential customers. He now lives in Hanoi.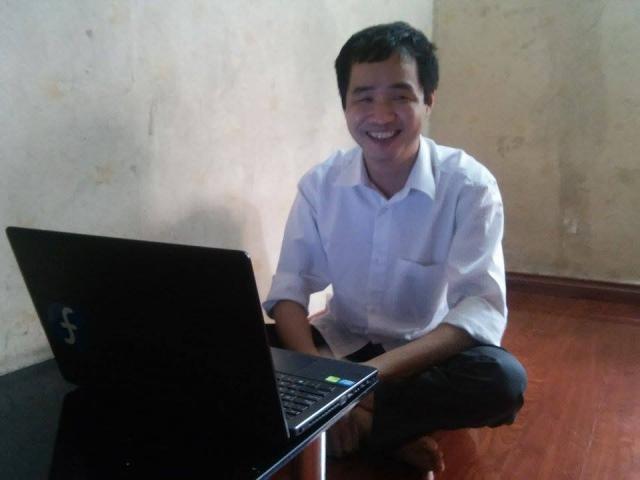 Nam Dong (Tour Leader) He was born in Hanoi, where he grew up too. His knowledge of Vietnam is of the highest standard. He is fun, always positive and ensures that travelers have wonderful trips. Apart from being a tour leader, he has a little "Junk Shop", which is not only helping him get more money from but also where he spends his free times on painting. Dong lives with his wife and two sons in Hanoi.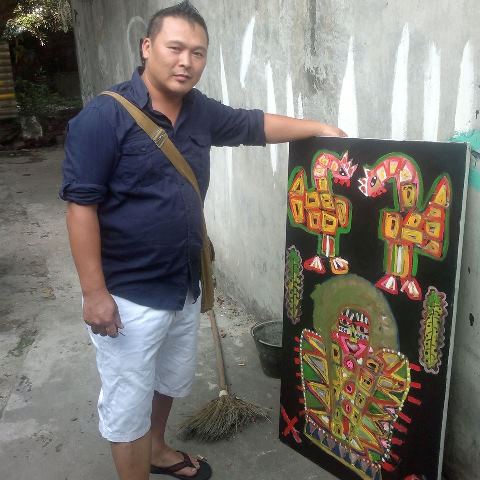 Thien Anh (Tour Leader) He is married with 2 daughters, Thien Anh became a tour guide after having graduated from Hanoi's National University of Foreign Language with a Bachelor's degree in English in 1997. He has a great source of knowledge and provided valuable insight into the history and cultural aspects of Vietnam. He is a dedicated, punctual and entertaining guide.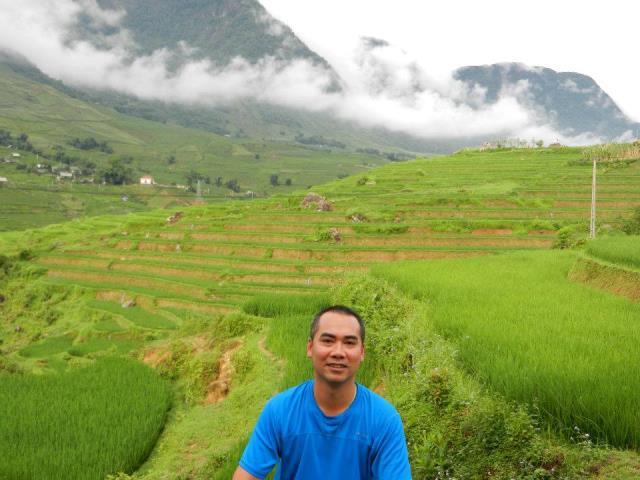 Cong Ha (Tour Leader) Words can not express how excellent Ha is. His knowledge, attention to every detail and enthusiasm for guiding people around are incredible. Travelers particularly respect his awareness of safety at all times and his professionalism in dealing with difficulties wherever they arise. He always goes out of his way to solve problems for other participants.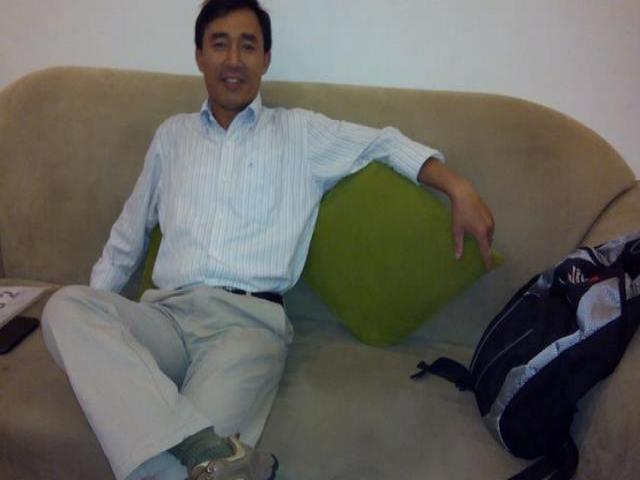 Xoan Nguyen (Sales Representative in Canada) She was born and grew up in Quy Nhon, one of the most famous beach destinations in Vietnam. Graduated from International University in Ho Chi Minh City with a Bachelor's degree in marketing in 2009, she worked for some different private companies before joining Viet Holiday Travel as Sales and Marketing Representative. She now lives in Canada.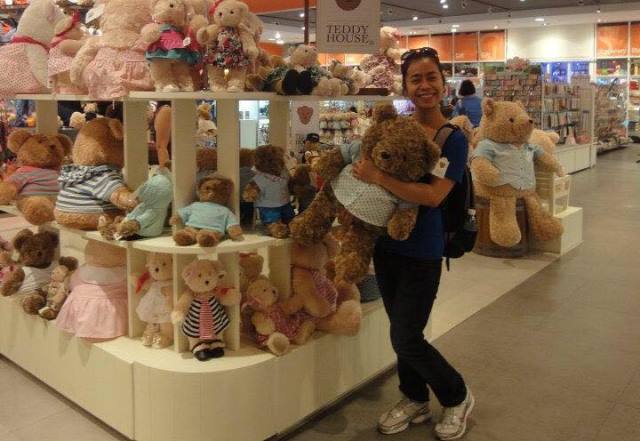 Sharon Slater (Sales Representative in UK)